Ingleside Retail & Mixed Use
At the heart of the Ingleside planned development is a focus on the creation of high quality destination retail, entertainment, goods and service. A nearly 200 acre area in the middle of the property has been identified and planned for this exact purpose. In order to achieve and uphold the vision of Ingleside master plan, the property's ownership is committed to pursuing and attracting retailers of the highest possible caliber.

Retail Projects within Ingleside
Charleston Town Center- 30,000 SF (Completion 2020)
Planned Retail Development Studies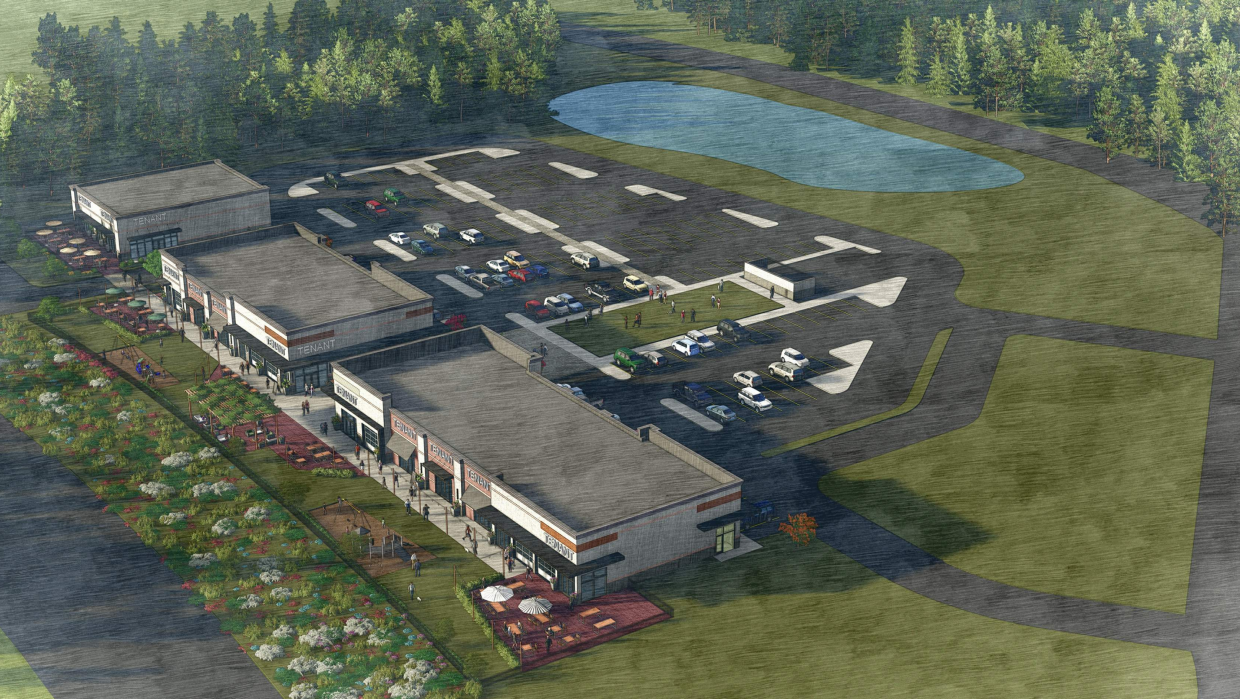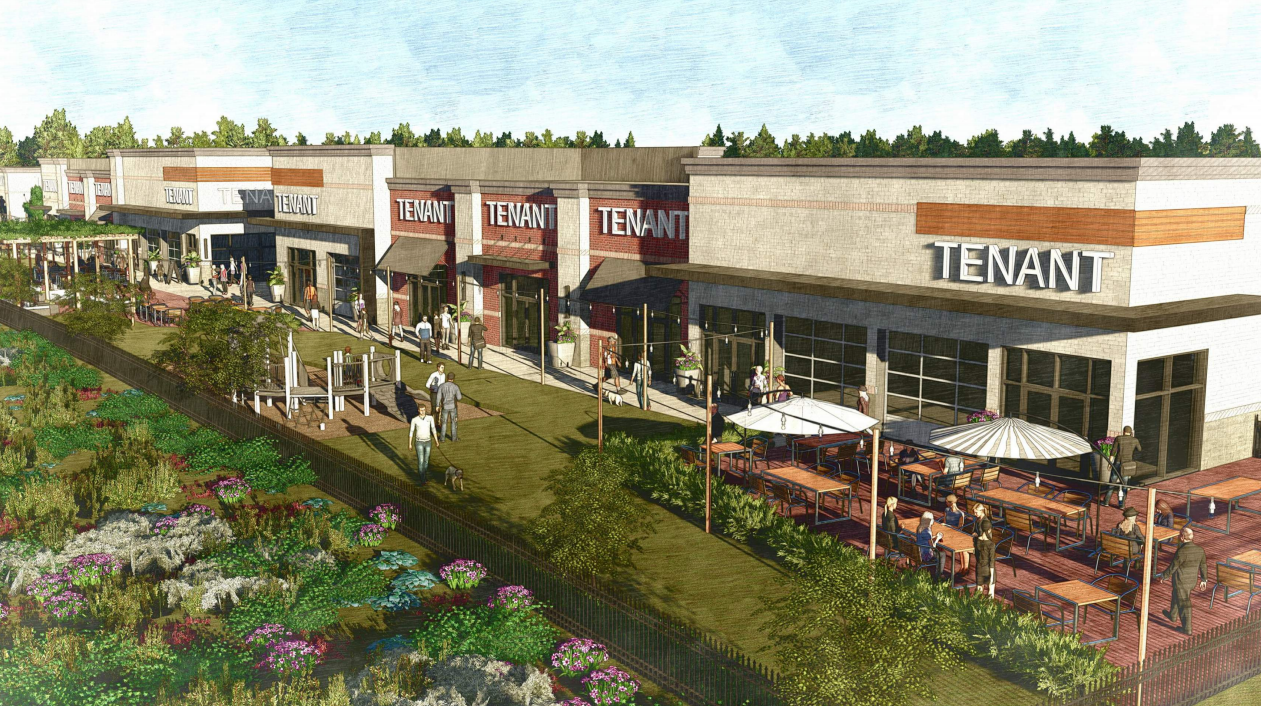 Inquire today about retail real estate availability in Ingleside.
Contact:
Eric Meyer: emeyer@weber-usa.com
Fritz Meyer: fmeyer@weber-usa.com