Ingleside Hospitality Sites
Governed by a favorable Planned Development Document, the Ingleside property is entitled for over 1,500 hotel rooms. Currently the property has three new hotel developments in planning or under construction. Upon completion, these existing projects will total over 300 rooms and suites to help service the hospitality needs of the Ingleside community. There are ample opportunities for additional hotel developments within the Ingleside property.
Hospitality Projects within Ingleside
Home 2 Suites - 110 Rooms (Completed 2019)
Uptown Suites - 115 Rooms (Completion 2020)
Extended Stay America - 105 Rooms (Completion 2021)
Existing Hotel Users Within Ingleside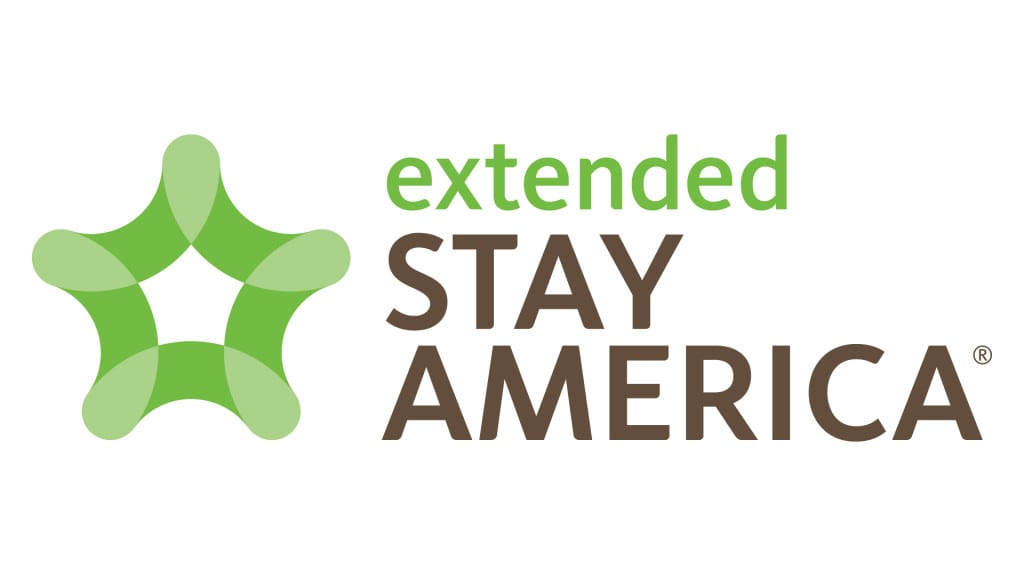 Inquire today about office vacancy and real estate availability in Ingleside.
Contact:
Eric Meyer: emeyer@weber-usa.com
Fritz Meyer: fmeyer@weber-usa.com